Who are we?
FGC Technology Solutions Joint Stock Company (FGC Techlution) is a company operating in the field of consulting and providing solutions on information systems, data management and e-commerce; Consulting and designing websites for domestic and foreign organizations, businesses and individuals. With a team of young, dynamic, enthusiastic, and professional staff along with the support of the startup spirit of young people, FGC Techlution is building an environment to welcome new technology ideas and Connecting people to make them happen.
Established in a period of many fluctuations in the world economy (March 2009), but FGC Company has made efforts and strives non-stop to reach the goal of long-term and sustainable development. During the working and striving process of all members and the Board of Directors of the Company, the Company has gradually demonstrated its capacity and prestige with domestic and foreign partners and customers. The Company's regular foreign partners are countries with developed Information Technology background such as: UK, USA, Netherlands, Australia, New Zealand, Sweden, Denmark, Korea… the latest technology and modern working style.
What do we do?
FGC Techlution's comprehensive product system provides business and agency management solutions from A to Z: From employee management, customer management to performance tracking based on revenue, inventory and payment maths. Whether you manage front, back or remote, FGC Techlution can help. The product is designed with the criteria of affordable, accessible, multi-featured yet easy to use.
Mission and vision
With a passion for technology innovation and sustainable goals, FGC aspires to be the top technology company in the region and affirm its position on the world technology map.FGC Techlution aspires to build an organization that brings information technology closer to the community, for a community without distance.
In the spirit towards a sustainable future we aware of our mission and always carrying the responsibility
With customers:: Put customer interests above all else, FGC Techlution always focused on leading in providing products of high quality and meet the expectations of our customers and become a technology partner most reliable.
Members with FGC: We facilitate maximum creativity, building work environment open, repulsed views "exhausting every minute of labor offices." The company will be the common house to satisfy employees' creativity, to realize his dream and technology of both organizations
With the community: We want to share information technology closer to the community, for a developed technology community, for a developed civilized society.
Core values
FGC Techlution built with clear direction and depth. We try to build a product that will survive over generations, developed over time, and is founded on the core values.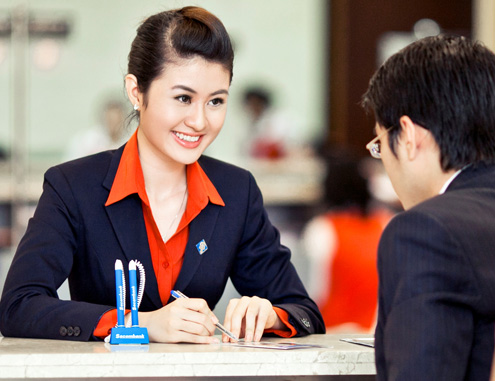 We serve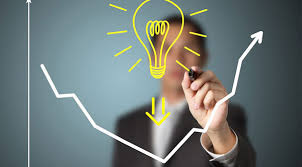 We innovate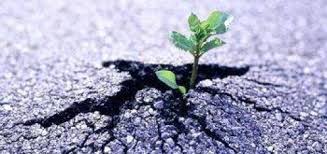 We adapt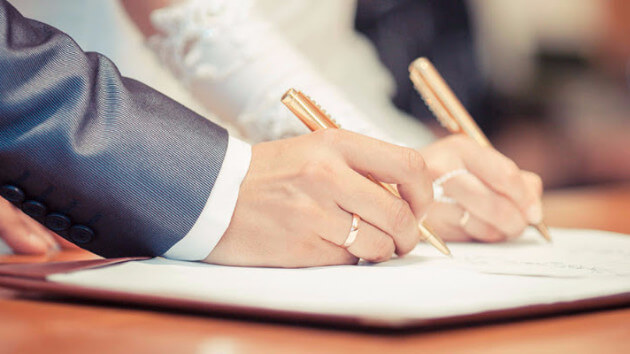 Our commitment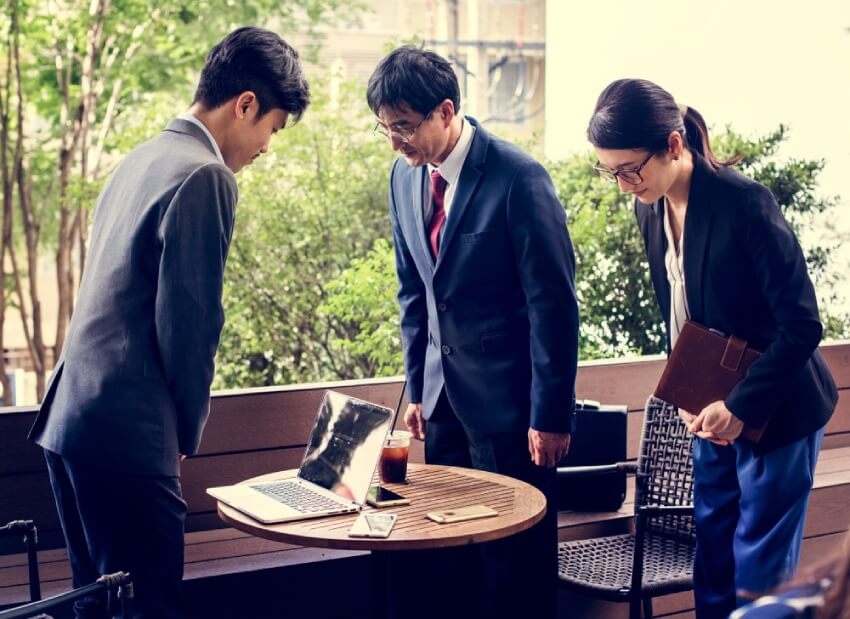 We are always humble