Outsourcing service
We are constantly working and developing to bring the best results for clients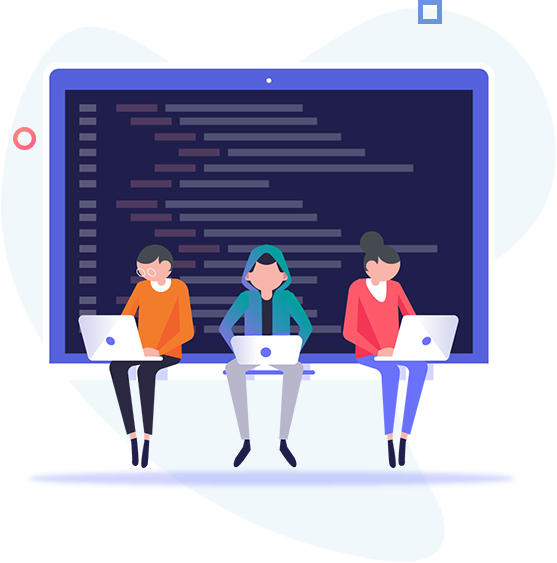 Our services
WEB REQUEST
Help build a system of sites for real estate, gold exchange, the stock exchange and foreign exchange floor ... We also focus on the networking site for communities and social networks along with the system business management
COMMERCIAL WEBSITE
Businesses can display products and manage orders through their website. Alternatively, you can integrate shopping cart button right in your website to order online, as well as additional online payment systems as required (Visa, MasterCard).
BUSINESS WEBSITE
You can disseminate your images professionally and effectively. Your website will follow the latest international standards, focusing on brand recognition. In addition, building the trust of customers is what we assure you of our choosing.
Be the next customer for FGC Techlution to support you.
Please enter your phone number below!