Customers of FGC Techlution
Many businesses and agents have chosen FGC Techlution, what did they say about us?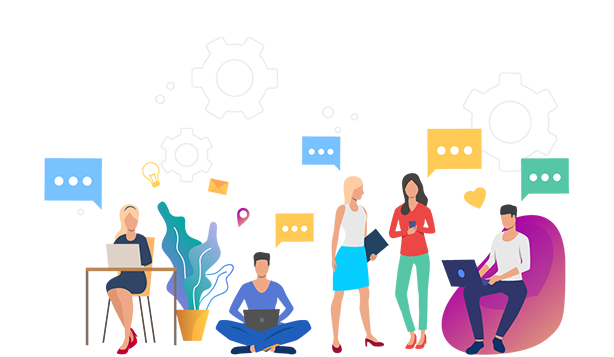 I am completely satisfied with the way you work. The company has fulfilled most of the work that we expect. I look forward to working with you for a long time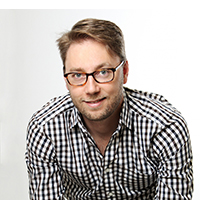 Stefan Jager
StrideCrop Equity Partners
The progress of completing the work is fast, the product quality is almost perfect, and the new technology is caught up. That's all we have to say about this company. I will continue to work with this company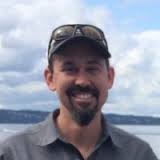 As a long-time partner of FGC, we love your professional working style and customer care. Wish FGC Techlution more and more development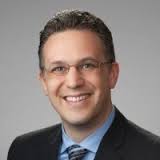 Janson Robertson
Designer
FGC Techlution helps the company manage customers better. High security and wide admin features make it possible for me to subdivide and categorize customers. Wonderful!!!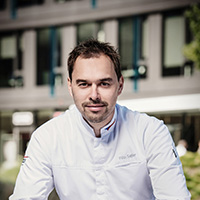 Making customers satisfied with the product
is the honor that every member of FGC Techlution has
Let's take a look at the featured products
of FGC Techlution brought to customers
Be the next customer for FGC Techlution to support you.
Please enter your phone number below!