ABOUT US
Outdoor Furniture Ideas Pty Ltd is a family owned Australian company that supplies premium quality Outdoor Synthetic Wicker Furniture. Having worked in the commercial industry for over 13 years supplying the hospitality industry all over Australia with high quality commercial furniture through our sister company Cafeideas. We have now diversified our range to expand into the Australian market with a large range of Outdoor Wicker Furniture.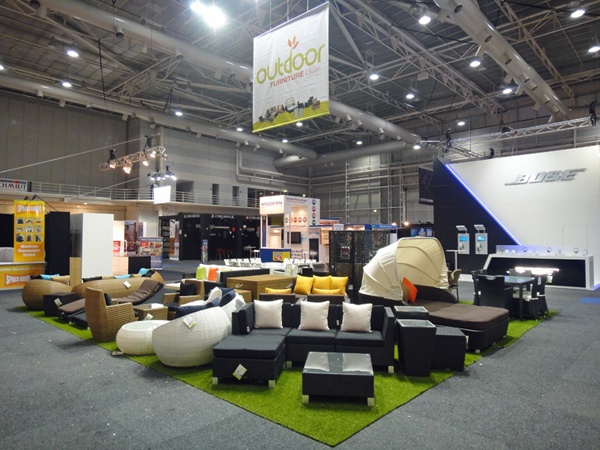 Our goal is to strive to be a major supplier of Outdoor Wicker Furniture Australia wide by having a high quality product without the expensive retail price tag.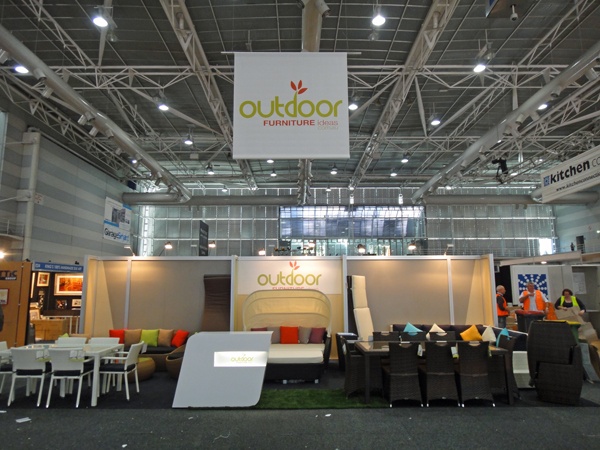 We have extensive knowledge of Asia with more than 12 years experience in importing from factories directly and have established quality control systems, partnerships and confidence in our overseas business partners we do business with each year.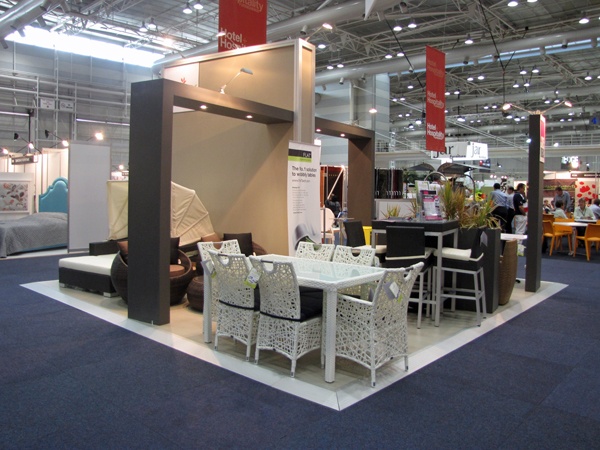 Contact Info:
Company Name: Outdoor Furniture Ideas
Phone: (1300 255 688) or (02) 9101 0098
Email :sales@outdoorfurnitureideas.com.au
Address: 17-23 Bryant Street, Padstow NSW 2211
Website: https://www.outdoorfurnitureideas.com.au/